Rsquared Trade is one of Rsquared Holding group of companies. Some of the world well known and leading brands have trusted us to represent them in Egypt. Some of those brands include MB CRUSHER (Italy), LINTEC & LINHOFF Holdings (Germany), and OPTIMAS (Germany). Our range of products include heavy equipments, mobile crushers, attachments, asphalt plants, concrete plants, and hardscape machinery.

For over 20 years MB has been offering the largest line of patented crusher buckets and accessories for excavators, skid loaders and backhoes of all sizes, with extensive innovation and development. The values of the family owned business have enabled MB Crusher to reach levels of internationally recognized excellence. Founded and headquartered in Italy, the company establishes itself globally through 7 international subsidiaries with logistic centers located on different continents, as well as an extensive network of authorized dealers and service support throughout the world.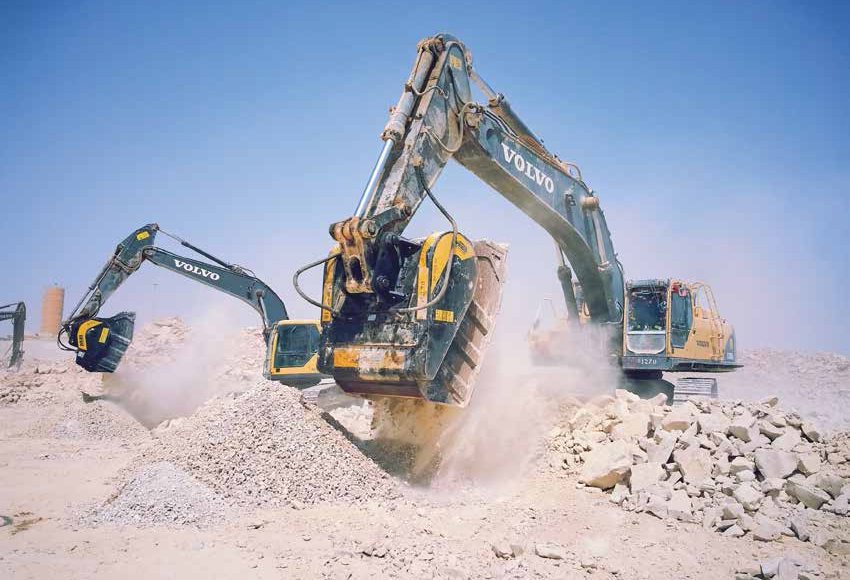 Our environmentally friendly Lintec and Linnhoff asphalt batch mix plants and asphalt premix plants reduce your carbon footprint, lower the overall energy consumed during mixing operations, and allow you to recycle RAP material. These plants produce hot mix asphalt and warm mix asphalt for various applications such as road and bridge surfacing, tunnels, and airport runways.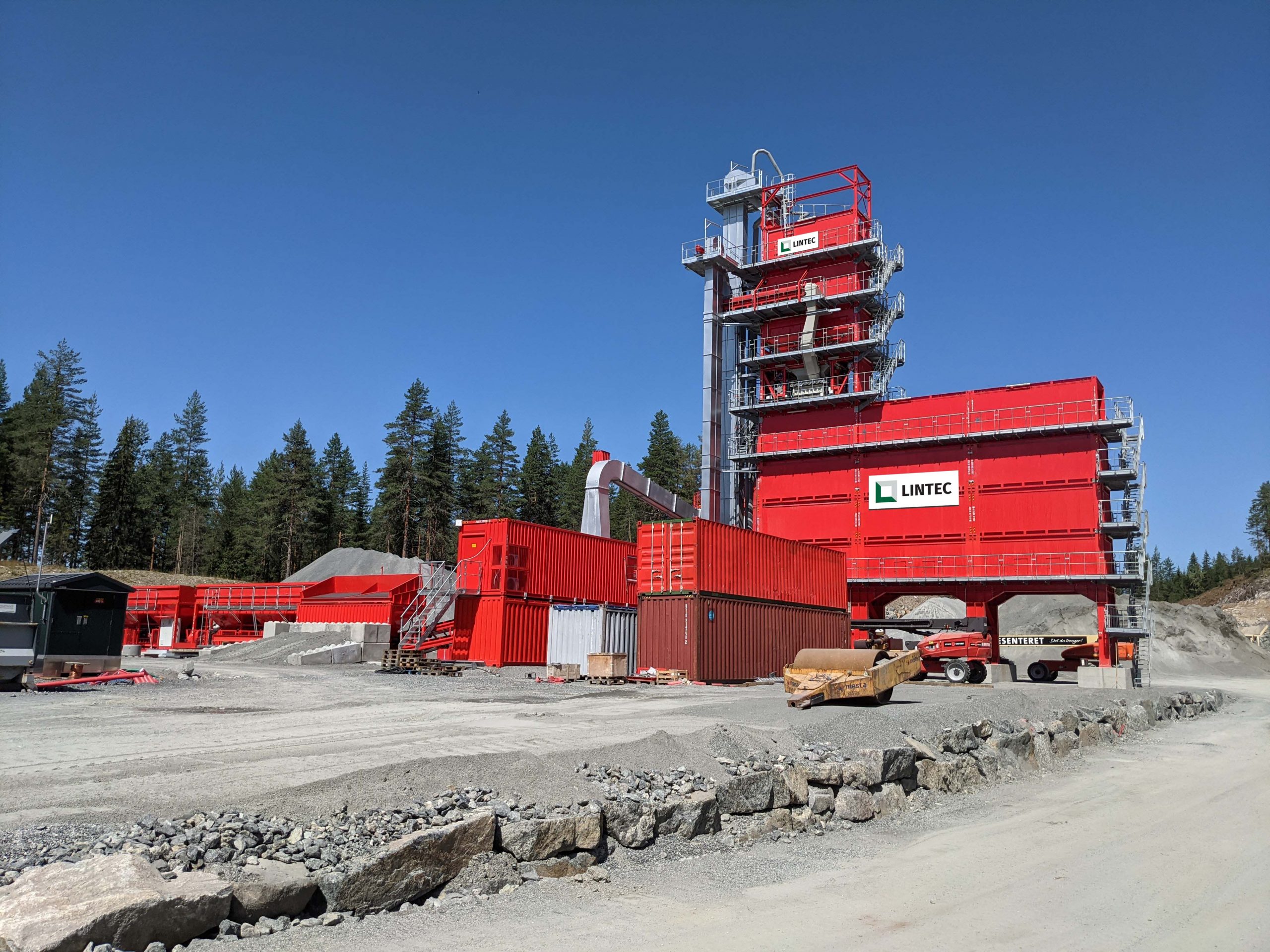 Optimas is the leading global manufacturer for machines and equipment for paving job sites and is committed to empowering people to accomplish more. Optimas employs more than 80 people in their factory in Saterland-Ramsloh, located in the northwest of Germany between the Dutch border and Bremen and works with sales and service partner all around the world. Join our team and start building your career with a worldwide leader.